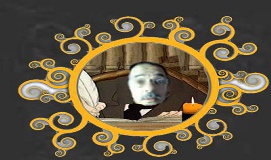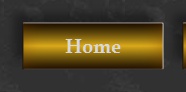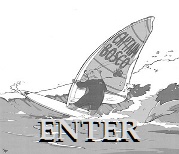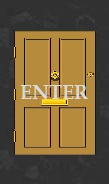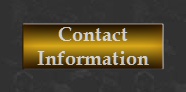 Outlandish Literature

Copyright © 2009 G. Wayne

Never Boring

Updated: December 21, 2016

The Purest Form
is now available in paperback or Kindle version from: -------------
Amazon Books
-------------
New

Outlandish Literature serves up innovative stories written by G Wayne. They will captivate imagination with unbridled wit and things of that nature.

Latest Movie Reviews:
Marvel's The Avengers
Safe
Casa De Padre

A chance meeting becomes a vicarious view of an exciting past through the words of the one that lived it.

My lifelong struggles of dealing with autism are depicted through this work of creative nonfiction.

I was in the ocean alone, except for the forty tons whale that swam over to say hi.

Abuse by family members is a shameful problem that currently plagues our society.

Don't be a stranger! Communication is good.

Ned Legrev is a San Francisco Bay windsurfer who skips over the waves and sails his way into your imagination with comedy and action-packed adventure.

He's a guy with no feelings and she's a dame without a heart. Miles Sphinctersnap is a hardcore forties era gumshoe. With his partner Goldie, he delivers laughs and excitement with a slap across the face and a slug from a 45.

New