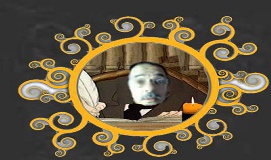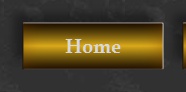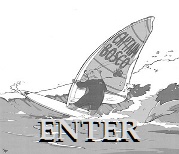 Outlandish Literature

Copyright © 2009 G. Wayne

Never Boring

Updated: December 21, 2016

The Purest Form
is now available in paperback or Kindle version from: -------------
Amazon Books
-------------
Outlandish Literature serves up innovative stories written by G Wayne. They will captivate imagination with unbridled wit and things of that nature.

Latest Movie Reviews:


Don't be a stranger! Communication is good.

Ned Legrev is a San Francisco Bay windsurfer who skips over the waves and sails his way into your imagination with comedy and action-packed adventure.

New

I am restocking the pond, so to speak.
Please tune in again for more fun stories by me,
G Wayne